Awards ahyoxsoft as Nigeria's App Developer for 2021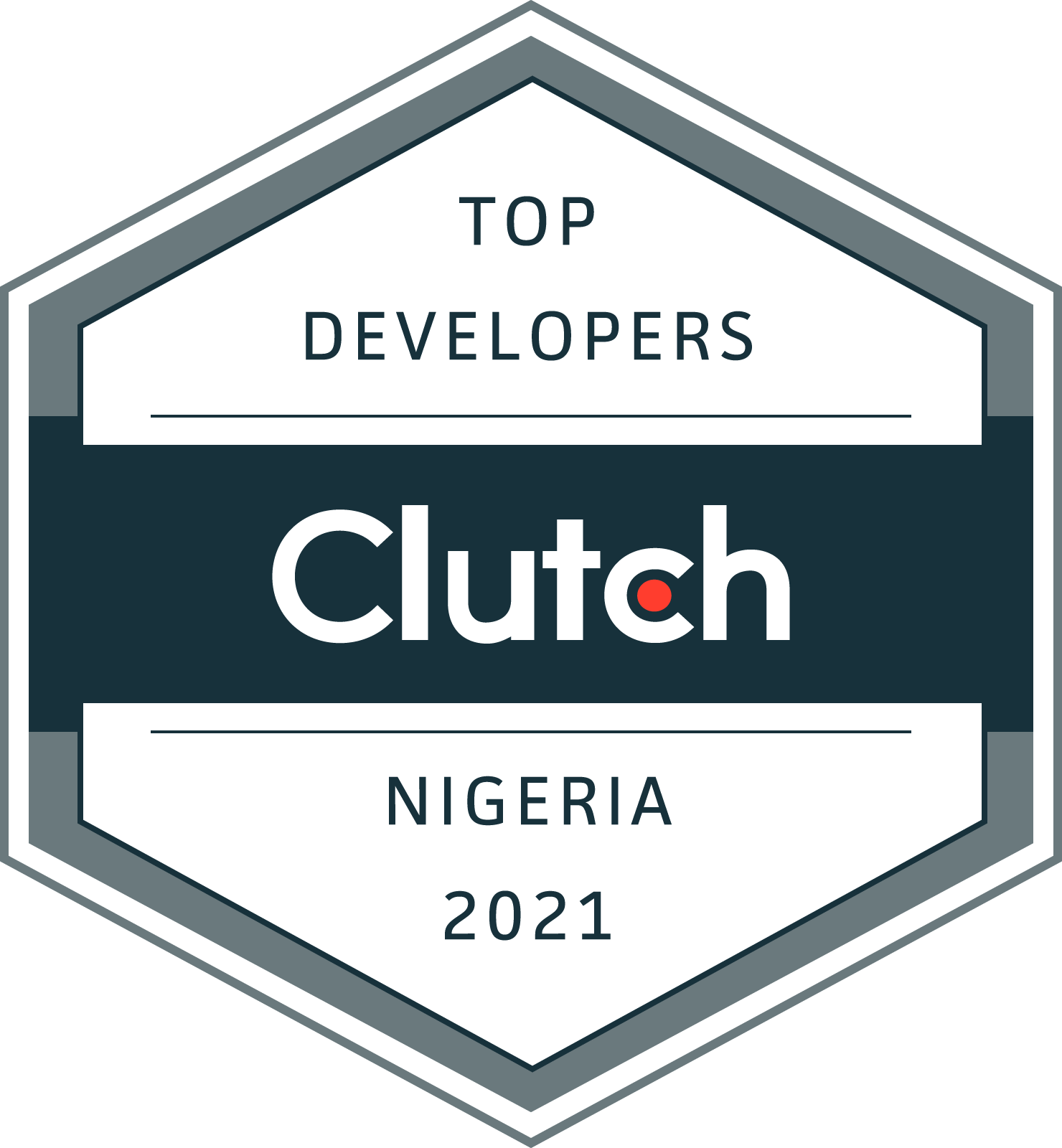 Our mobile phones revolutionized how we live and brought countless apps to our reach. Here to revolutionize your digital experience, ahyoxsoft is here! We are a development company and a prime service provider that has been in the industry since 2014. Through our projects, we've made a significant impact on the industry. Because of that, we've been recognized as one of the leaders at Clutch's 2021 Awards.
Clutch is a prominent B2B review and market research platform that spans the IT, development, marketing, and business services spaces. Each year, the site goes through a detailed selection process to determine the best-performing players from the different sectors. In their recent research, ahyoxsoft was named as the best application development team from Nigeria this 2021!
"Getting this award means a lot to us. This means our clients all over the world appreciate what we do which is to serve them. Also, it's a boast and a bragging right!" — Chief Executive Officer of ahyoxsoft
This amazing milestone on our fifth year anniversary wouldn't be possible at all without our clients. We genuinely appreciate their trust. Thank you to all our clients, especially those who graciously provided us with their insightful reviews on Clutch. We owe our success to you!
"They're very transparent, they have integrity, and they're passionate about their work. The teamwork was very good as well." — CEO, Darum
"They figure out how to create what we want. If we think of a feature or see it on another platform, they will make it happen on ours." — CEO, Africa Business Radio
Got a project and need a team to take care of it? Worry no more because Nigeria's and Uganda's best is here for you. Contact us today and we'll get back to you as quickly as we can.