We are ahyoxsoft ...we exist to serve you!
Our Services
Mobile Development
We build and develope cutting edge mobile application for android, iPhone and iPad. Our team are creative and knowledgeable to accomplish your individual demands as well as your business needs
Web Development
Great user experience is critical to a success of any project whether it's a web-site or a business software. Our UI team will create professionally looking, mobile friendly, responsive design for you.
SMSC Gateway
We specialize in SMSC/SMPP development. Our team will help design, develope and deploy your application to any telcomunication company of your choice.
Desktop Development
We have outstanding experience in custom database development, desktop and distributed application design as well as various custom software components programming.
APIs
We create a seamless RestFul and SOAP API for third parties
IT Advisory
Hardware and software are the nuts and bolts of your network. Installing hardware, software and keeping up with upgrades can be tricky. All you need do is to leave that to us and focus on marketing your goods cause we got you covered when it comes to IT
Customer Satisfaction
It may not seem sexy, but consistency is the secret ingredient to making customers happy. At ahyoxsoft with make it our duties to put smiles on the faces of all our customers
Awesome Support
You won't be alone, we're always with you from design up to deployment, satisfaction is guaranteed, we really care about you and your product.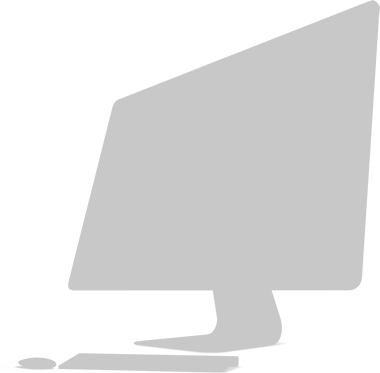 Secured System
We try all our possible best to ensure your product is free from bugs and well secured by making sure every module of your product goes through penetration testing.
World class Engineers
We've got the best IT team to make your great dream come through. Guaranteed!
@ahyoxsoft we work round the clock 24/7
We've got smart software developers that are always online to cater for your needs. Try us and see how easier life can be with technology.
---
Join The Train Of Happy Clients
Check out some of our reviews on Clutch